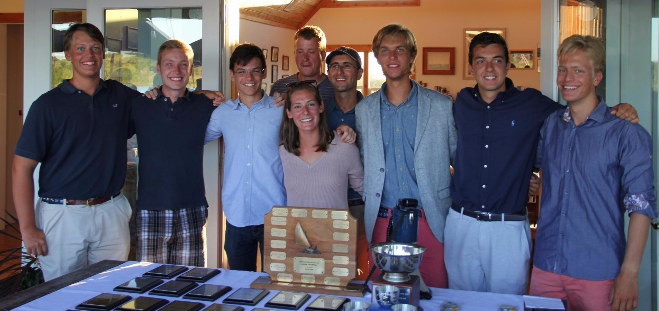 The Southampton Yacht Club is hosting an Open House on Saturday, May 26, 2018 from 1:OO – 3:00 PM
This Open House welcomes those interested in learning about membership possibilities including the Junior Sailing Program, a sailing school for ages 8 -18. Please feel free to contact Carole Read Bennett, chairperson, Junior Sailing Committee: email jrsailingsyc@gmail.com or visit the Open House Memorial Day Weekend.
SYC Junior Sailing Program
Sailing education and on the water instruction are the centerpieces of the SYC Junior Sailing Program. Significant time is spent on the water in closely supervised activities including fundamental points of sail, practice drills, and sailboat races intended to build confidence and teach safe boat handling. Instruction is provided in basic knots, boat rigging, boat maintenance, right of way rules, sailing skill games, sea weather conditions, and safety/emergency procedures.
The program is designed to be fun as well as educational. Sailing and classroom activities are supplemented by an SYC regatta, regattas with other local area clubs, sailing excursions, movies in the moonlight, and a dance.